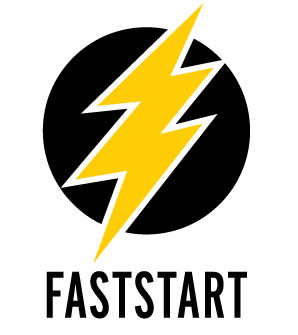 Semex is excited to announce the launch of FastStart sires, genomic sires delivered at the fastest pace possible!
"Genomics and the new release high genomic young sires are driving the genetics business," comments Brad Sayles, Semex Chief Operating Officer. "At Semex, we want clients to have access to our highest-ranking sires just as fast as possible. FastStart helps them do that. By signing up for this program, clients everywhere can have the hottest young sires available, and be the first to do it!"
FastStart represents the best, high-ranking Holstein and Jersey sires from diverse pedigrees. Released monthly, FastStart sires will be high ranking GTPI, PTAT, JPI, JUI and excel in health traits.
"Signing up for FastStart is easy," says Sayles. "Clients will see that we're offering the most elite genetics to them first at extremely competitive pricing, and with the option for Semex to have access to the resulting genetics there is no financial risk. Once you're on board you will be the first to get the very best 200 code sires!"
For more information on Semex, FastStart sires or our solutions portfolio please visit www.semex.com