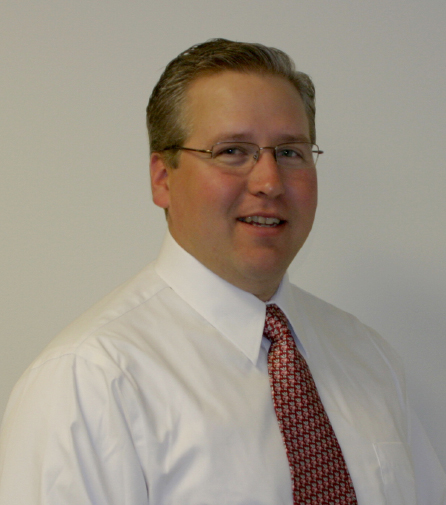 Semex USA is pleased to announce that Brian Behnke has been promoted to the position of Central Region Manager effective March 03, 2008. In this role Brian will be responsible for the sales, marketing, growth and profitability of Semex USA's Central Region, including over 20 representatives in 12 states.
Born and raised on a registered Holstein farm, Brian graduated from the University of Wisconsin-Madison with a Bachelor of Science degree in Dairy Science. Brian has over 20 years of dairy cattle industry experience including an in-depth knowledge of dairy cattle genetics, sales and farm management. His vast industry experiences include dairy cattle sire procurement for Landmark Genetics, as well serving as herdsman to the 1200 head Royland herd in Warden, Washington as well as the 2400 head Wilcox Farms Inc at Roy, Washington. Brian joined Semex USA in April 2003 as a District Sales Representative where he successfully developed his sales territory and built long-term customer relationships.
"Brian has the skills and drive to lead our sales force in the very diverse and changing market in the central United States," says Joe Horkan, General Manager of Semex USA. "His experience and dedication to the Semex organization and our philosophy of high production through correct conformation makes him the correct person for this challenging position."
An accomplished cow-man, Brian has also had the opportunity to judge numerous dairy cattle shows both domestically and abroad, including the 2005 Grand International Red & White Show, Western Spring National and Wisconsin State Fair. Most recently he placed Canada's largest 4-H dairy cattle show, the Scotia Bank Classic at the Royal Agricultural Winter Fair in Toronto, Ontario, Canada.
Brian and his wife Tami reside in Albany, Wisconsin.
For more information on Semex USA's products and services visit www.semexusa.com, call 1-800-303-BULL or contact your local Semex USA representative and see how Semex Works Everywhere!